RED STAR LIVE
DRINKS, FOOD & MUSIC
Discover
GREAT FOOD & LIVE MUSIC
Red Star Live offers a comfortable atmosphere with live music and weekly events such as Open Jam, Karaoke, Trivia Nations famous "Rock and Roll Bingo" and Country night with one-hour free line dance lessons! Daily food and drink specials!
Join us on the weekends for themed events such as Live Concert Series, International Friday's and so much more!
Check out our Instagram page @redstarliveofficial and our Facebook page "Red Star Live"
We are located behind the Brandon Harley Davidson Dealership.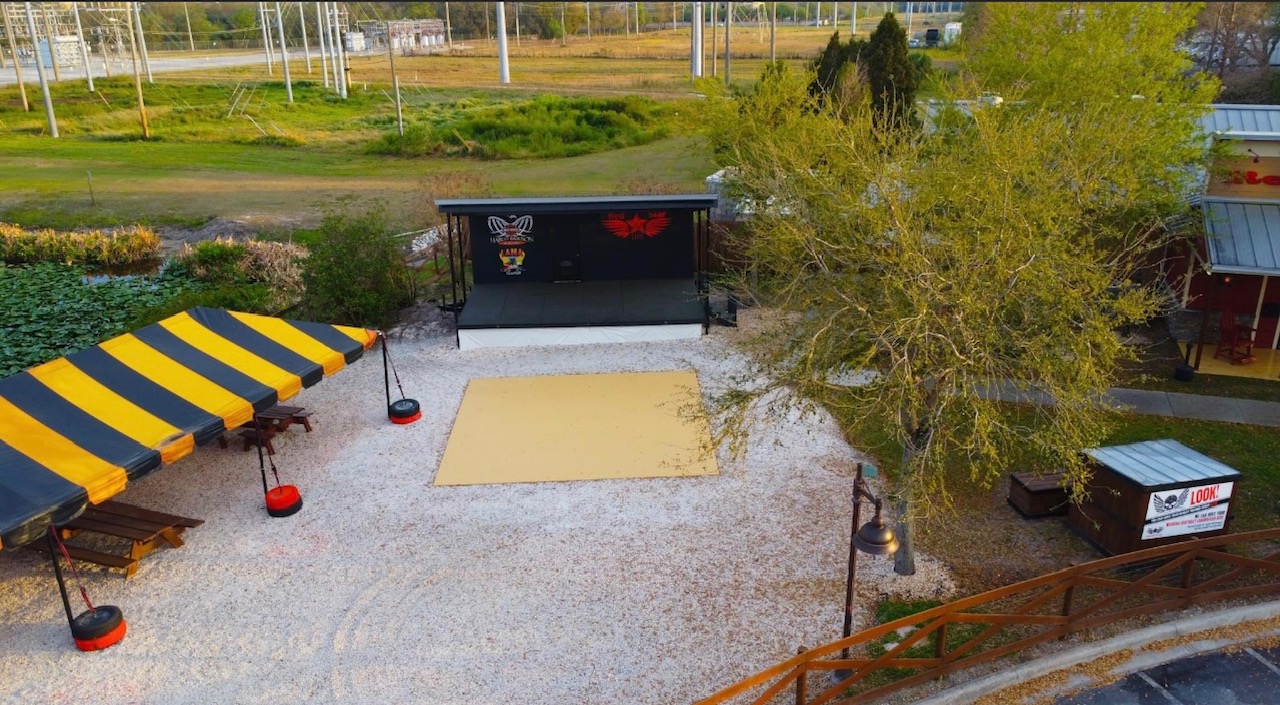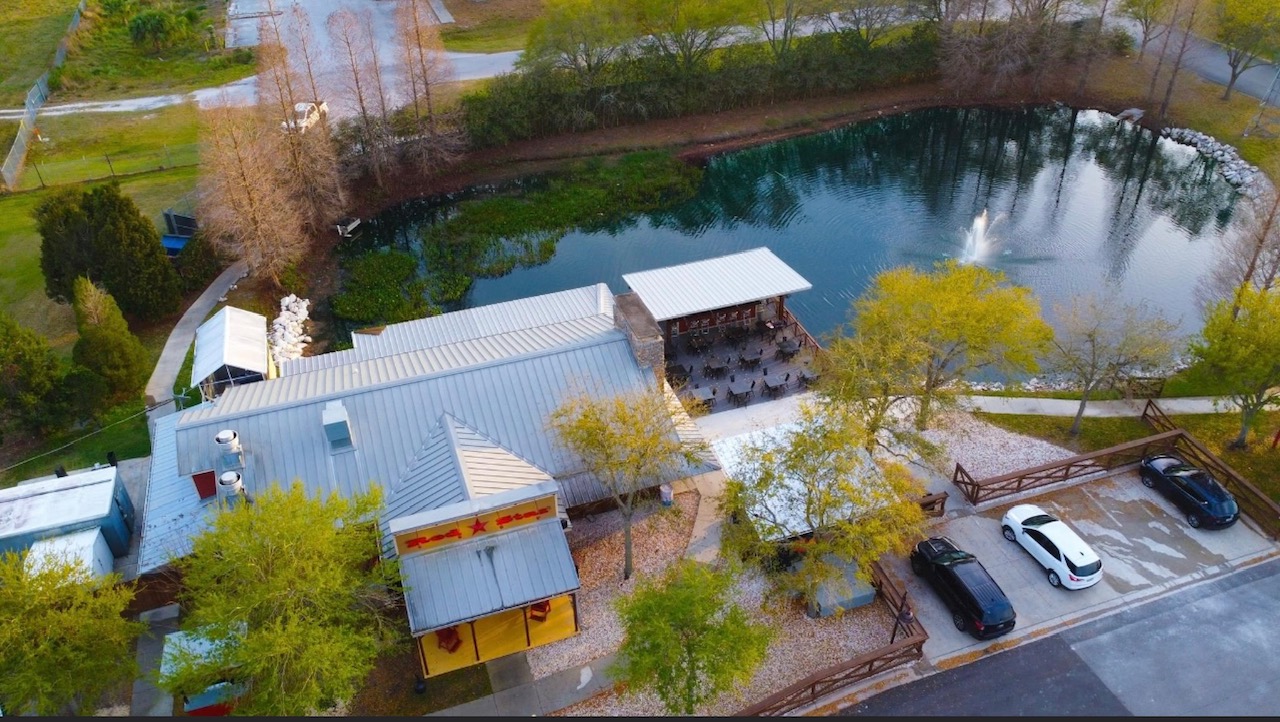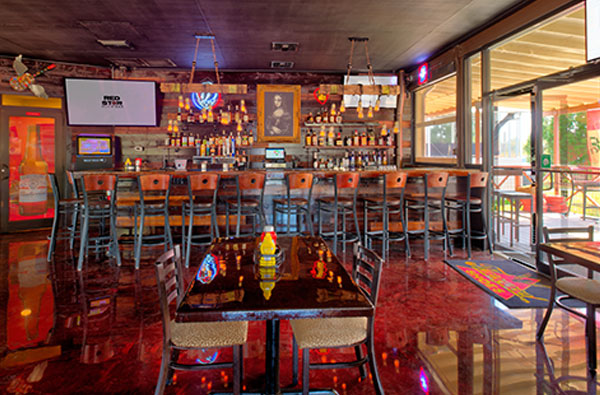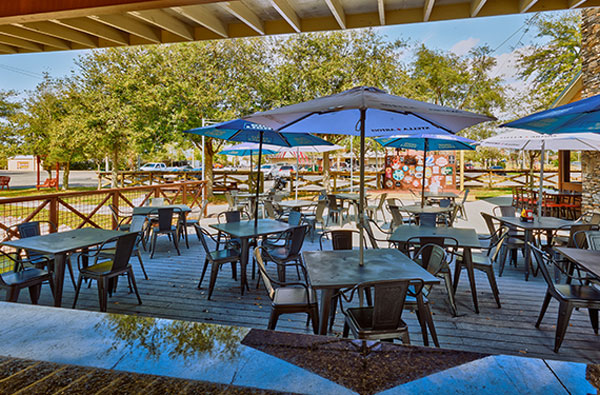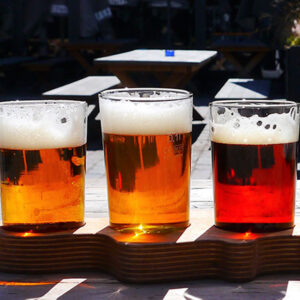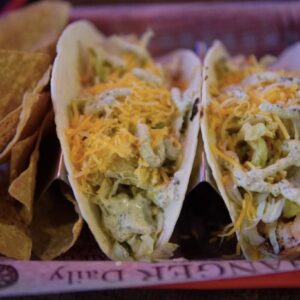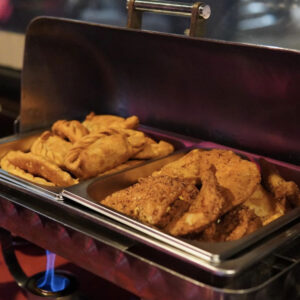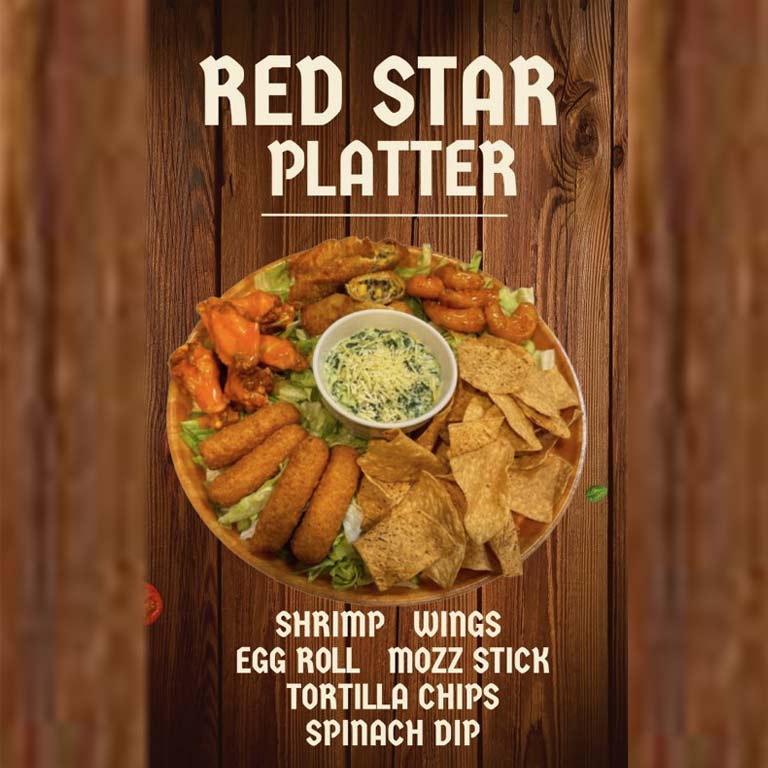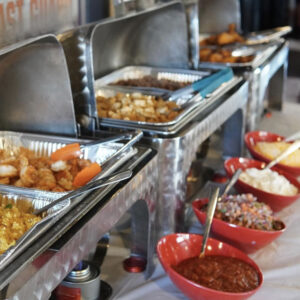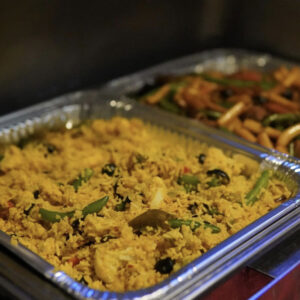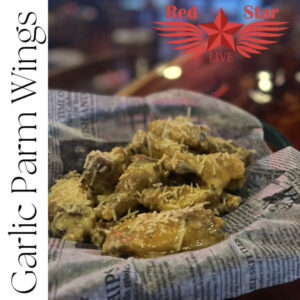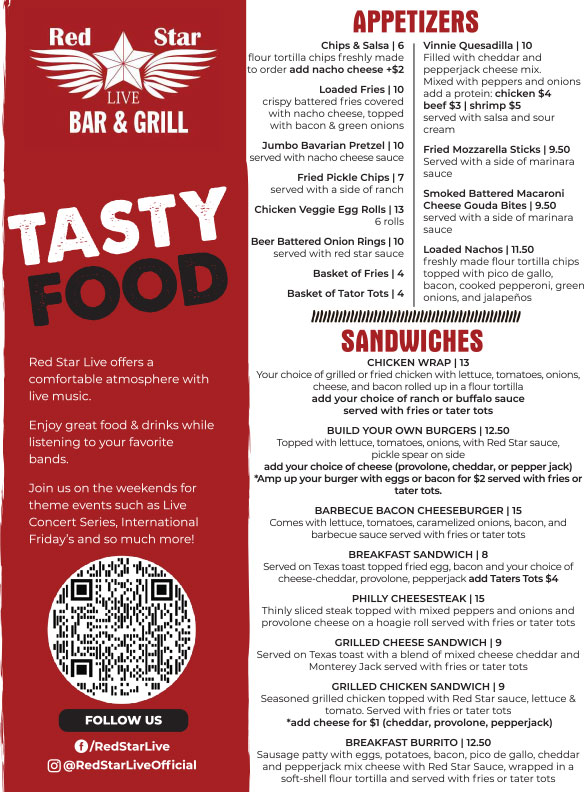 Watch Sports on TV Everyday!
8 NBC 10 CBS
11 ABC
13 FOX
15 UNIVSION
23 TBS
26 NBCSN
27 ESPN
28 ESPN 2
31 BALLY SPORTS RAYS , LIGHTNING
39 BALLY SPORTS MARLINS, FL PANTERS, MAGIC
67 GOLF
72 SEC NETWORK
95 NFL
99 ACC NETWORK
112 FOX SPORTS 
137 OLYMPIC CHANNEL
139 CBS HD
150 ESPN NEWS
159 MLB
183 NFL
Hours: Sun: 11AM-7PM, Mon: Closed, Tue: 11AM-11PM, Wed: 11AM-11PM, Thurs 11AM-11PM, Fri: 11AM-1AM, Sat: 11AM-1AM
9847 E. Adamo DR.
Tampa, FL 33619